(Warning: some post contents may be offensive to vegetarians (except me), PETA, tool lovers, and those who have no sense of humor).
A few years ago, my in-laws decorated their house for Christmas.
The Christmas Ladder!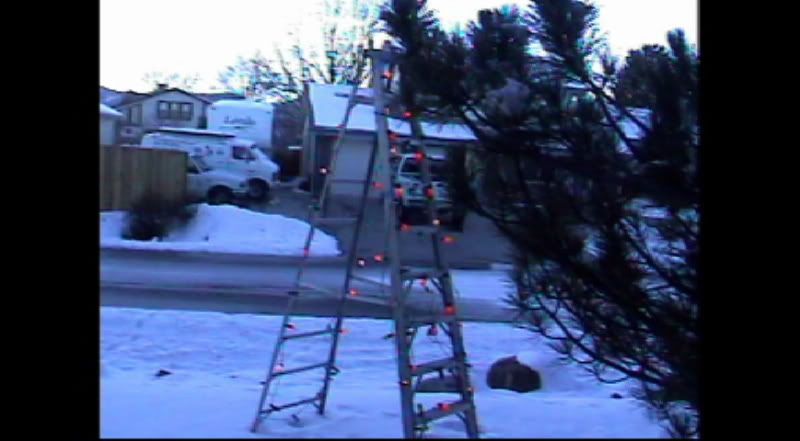 Doug Deer!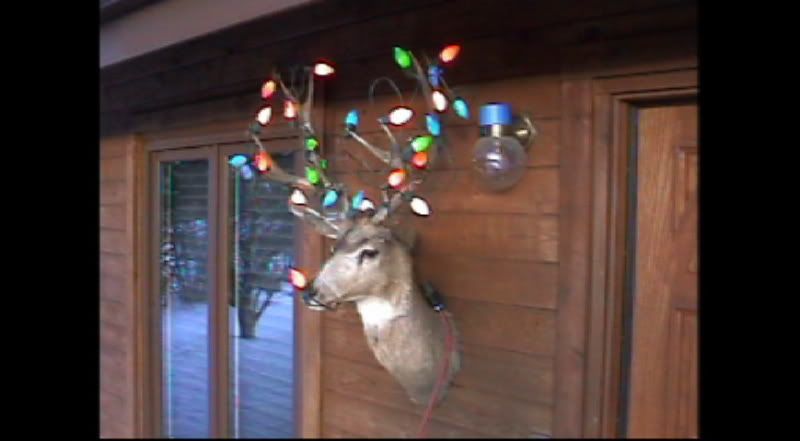 Complete with red shiny nose.
And the rarely seen act of nature never before caught on video... the mating of the mechanical deer:
These were not allowed into the front yard, sadly, but have made appearances at several Christmas Parties.
Merry Christmas, everyone!