We are back from a very relaxing week in the Smoky Mountains of Tennessee! We stayed at a fabulous bed and breakfast,
Berry Springs Lodge
, just outside of Gatlinburg, and spent a week tooling around the area.
We spent our first couple days looking at simple old houses in Smoky Mountain National Park. I love how small, simple, and functional they are... rather like a certain tiny old house I know.
Ogle's Cabin: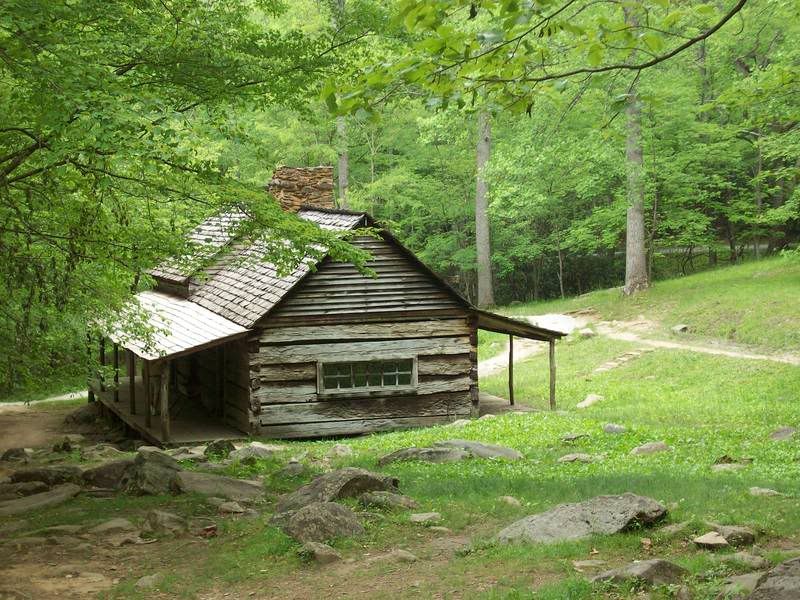 A fireplace inside: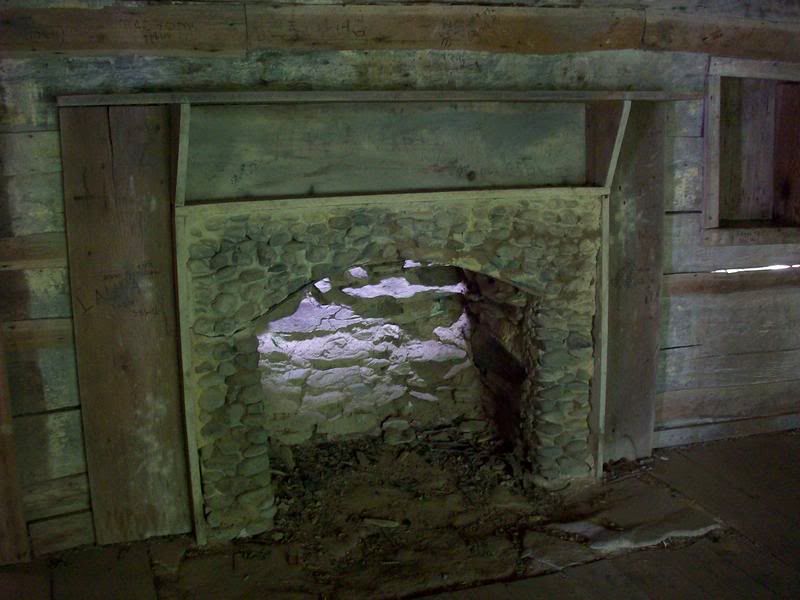 An old multi-pane window: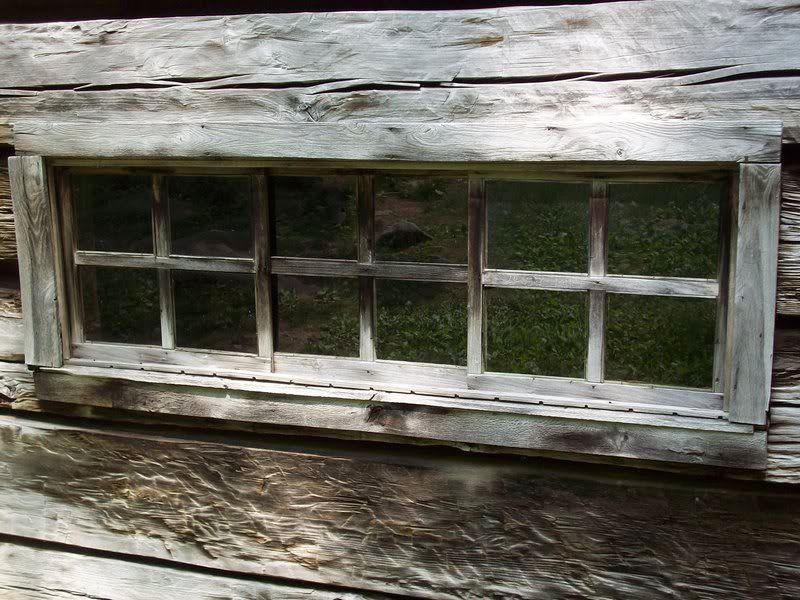 The grist-mill: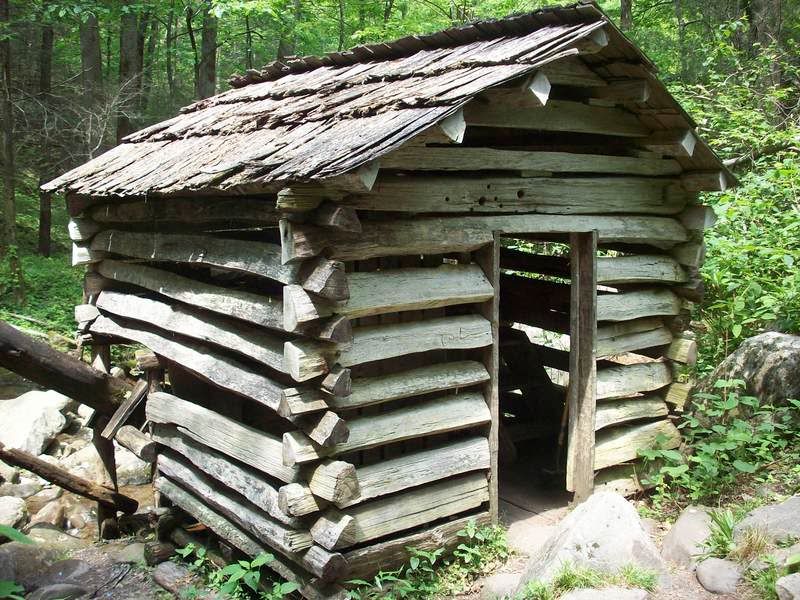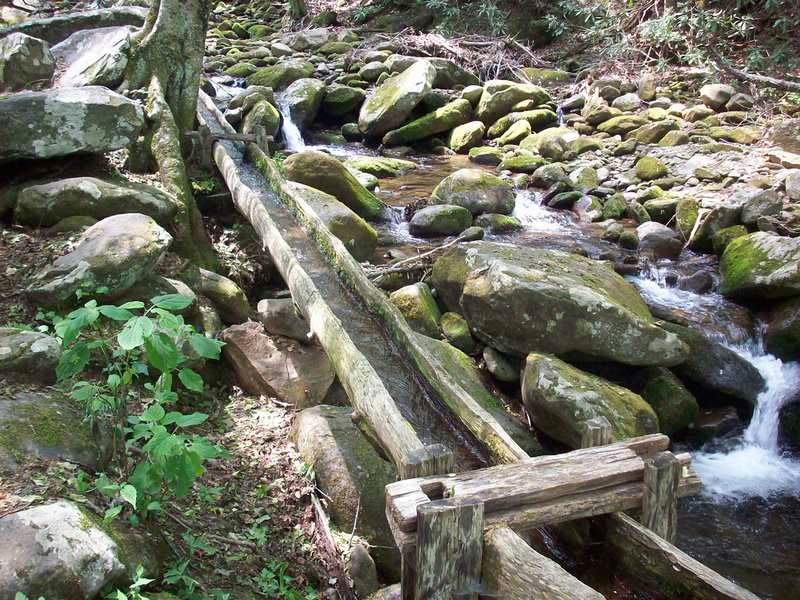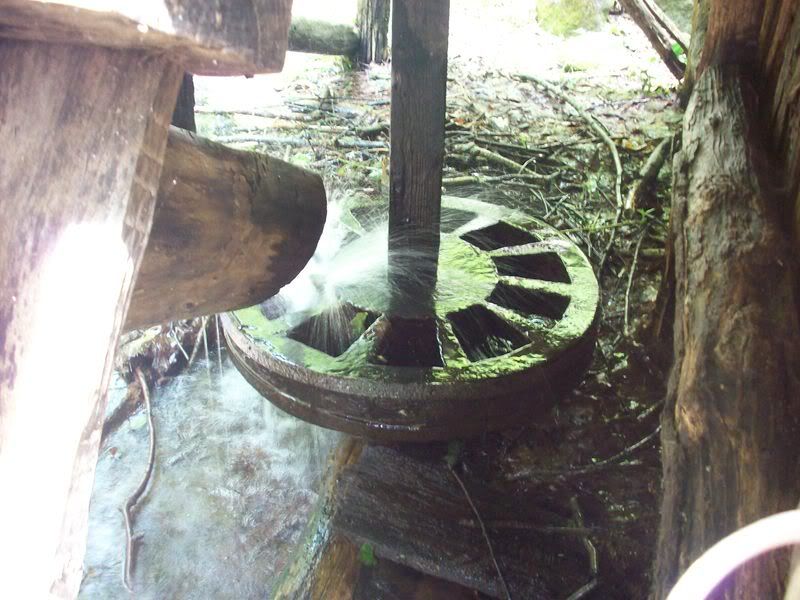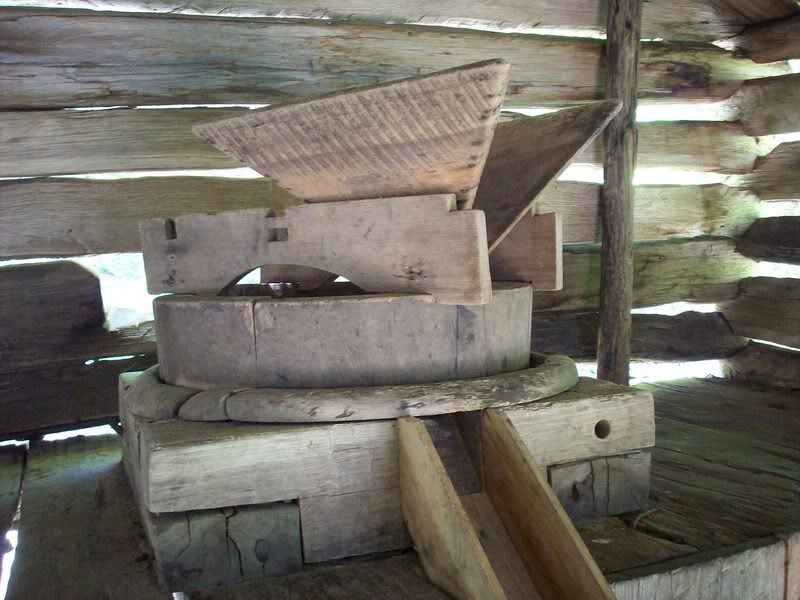 It's fascinating to look at the foundations of these houses...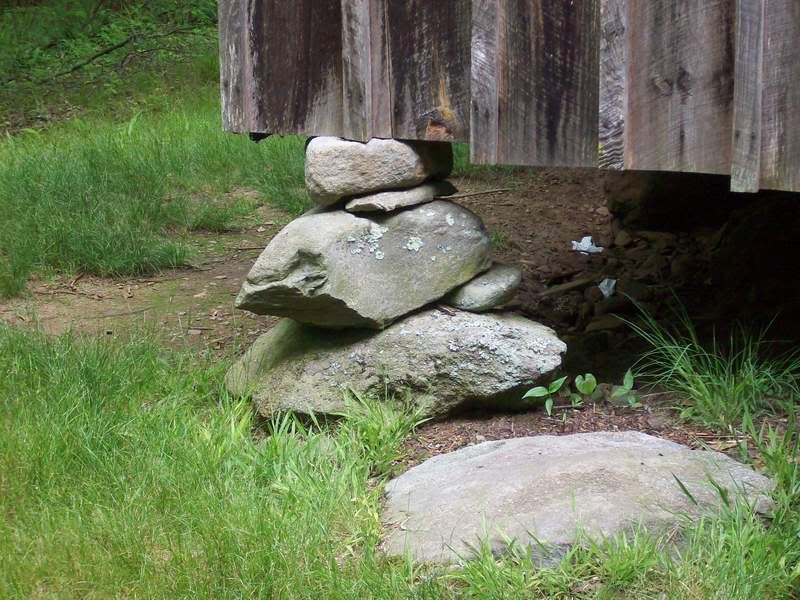 stacked stone.
If you look closely at this house, you can see the stacked stone foundation: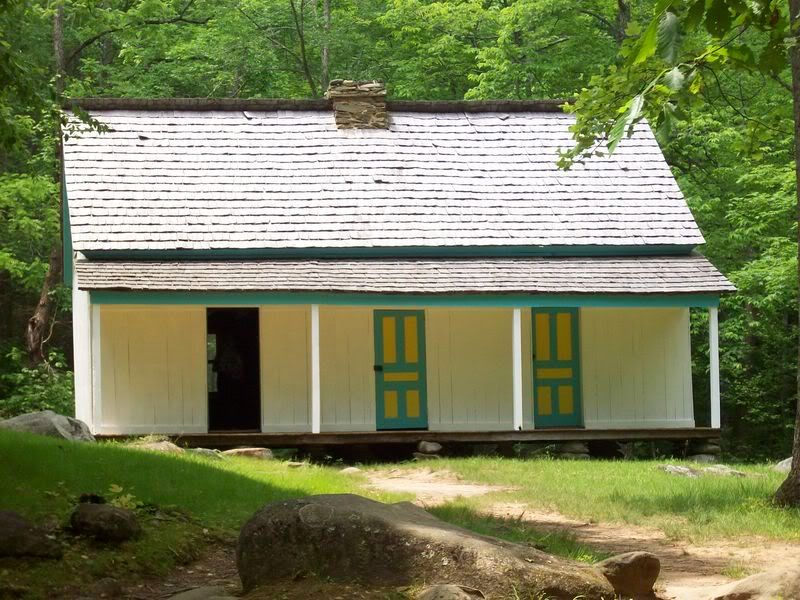 This was one of the first stores in the area, and one of the only painted houses. Park information states that the house was painted these three colors because they were the only three colors Sears and Roebuck carried at that point... but I'm not sure of the truth in that!
A raingutter: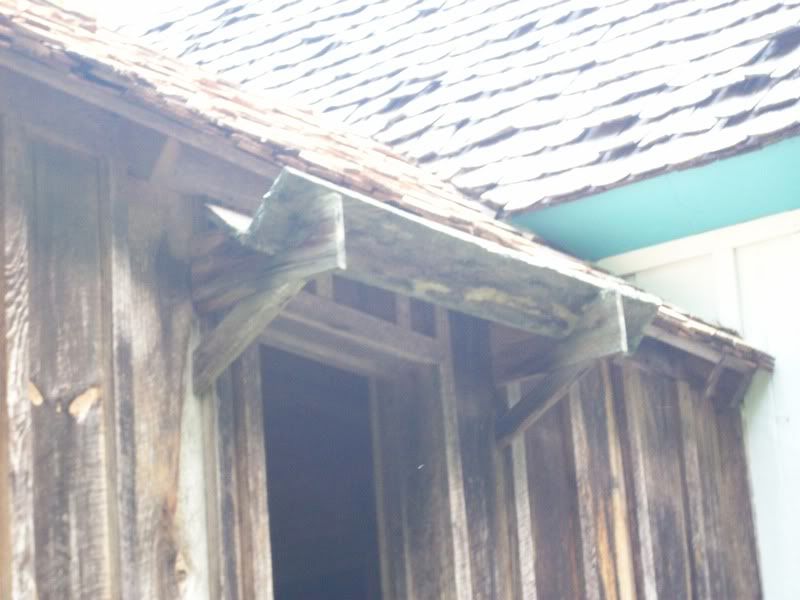 A built-in cabinet: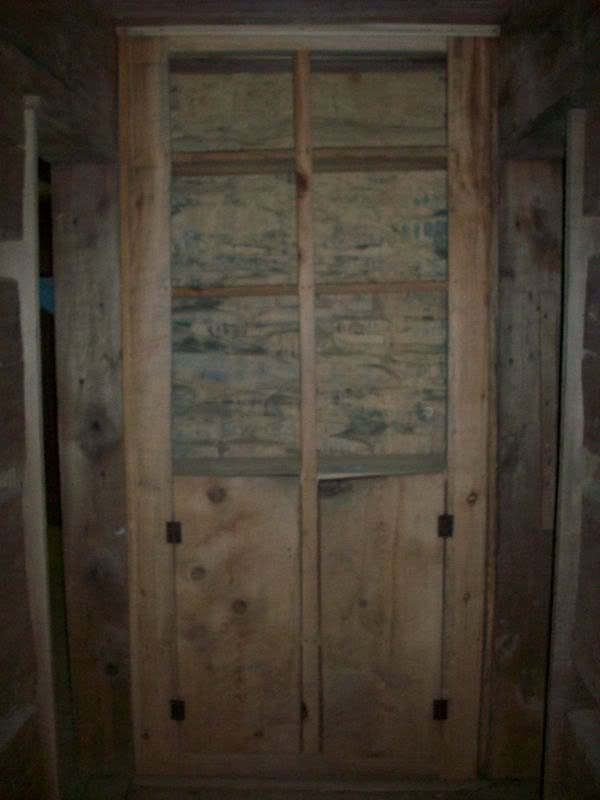 And finally, a few pictures from
Cade's Cove
.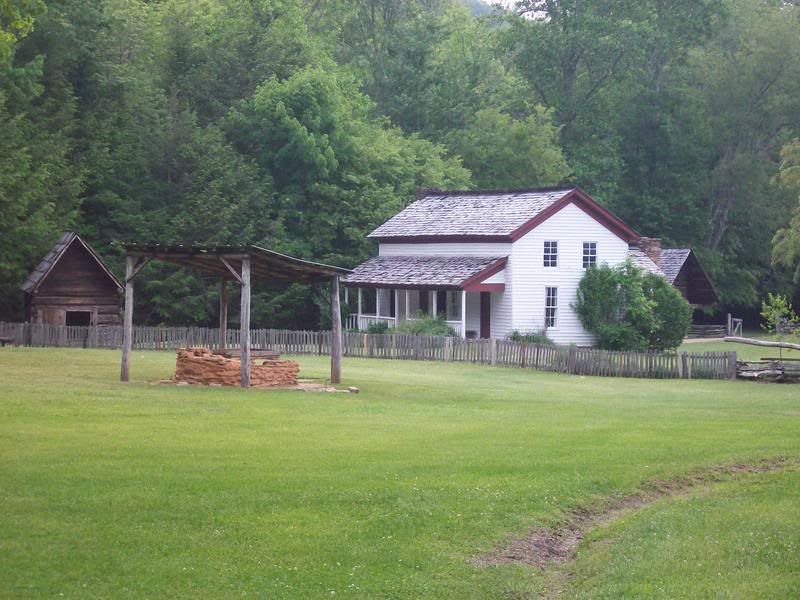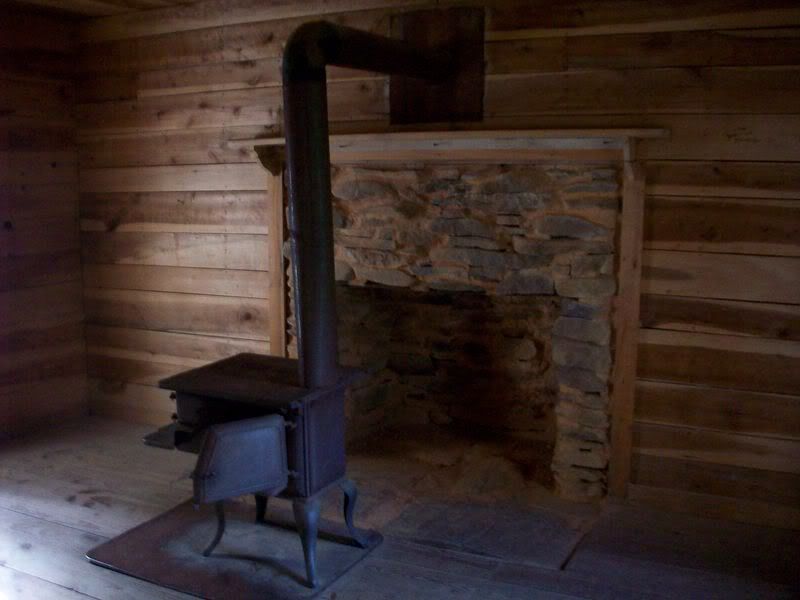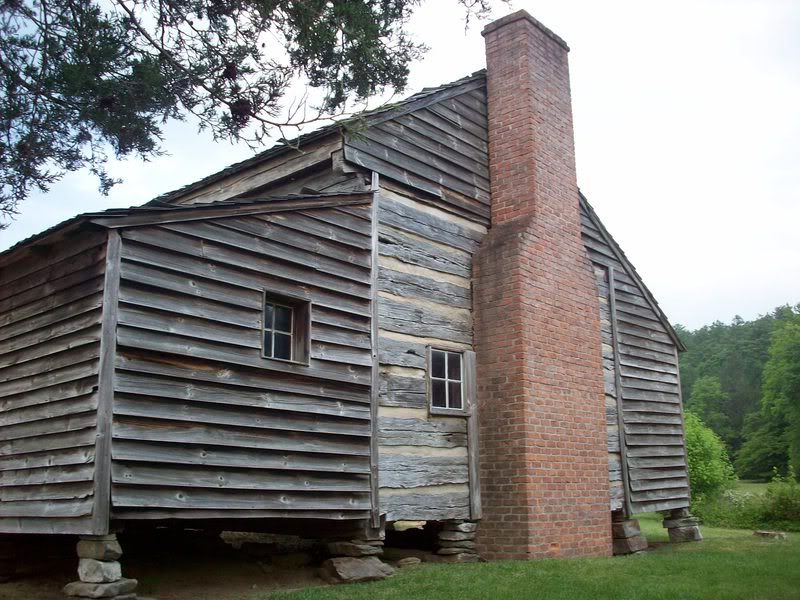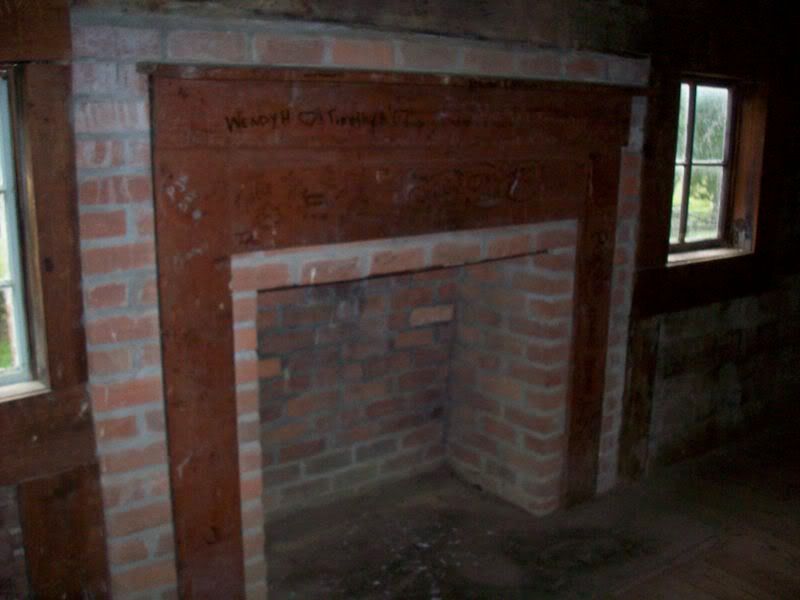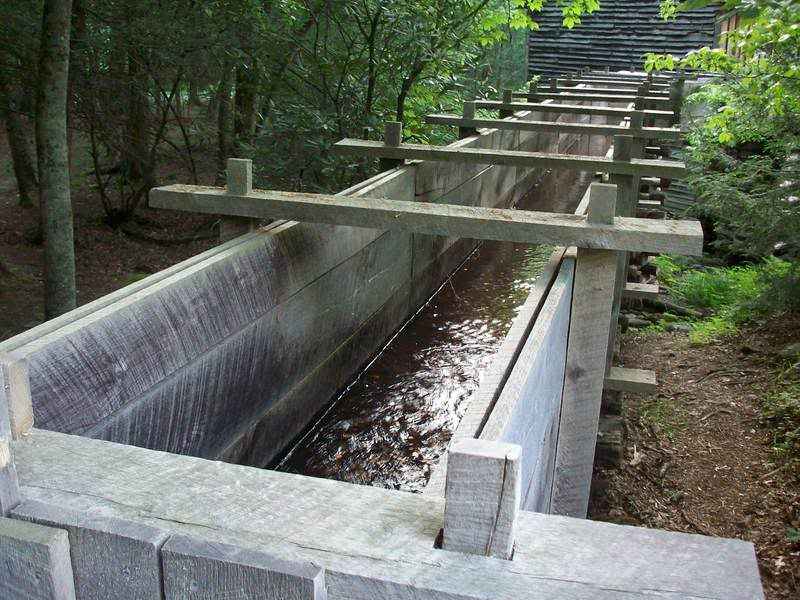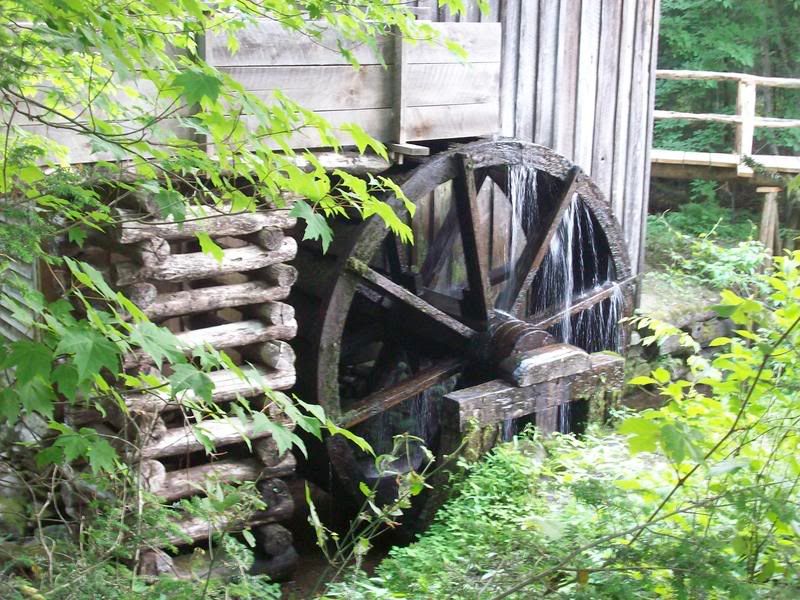 Stay tuned for EXTRAVAGANT Old Houses... and siding removal. The start date is tomorrow... I'll slip more vacation pictures in between the monotony!