It rained ALL day. Steady, hard rain. My garden LOVES it. The siding removal project? Not so much!
It was the perfect excuse to run to the local salvage outlets looking for a window to replace this one: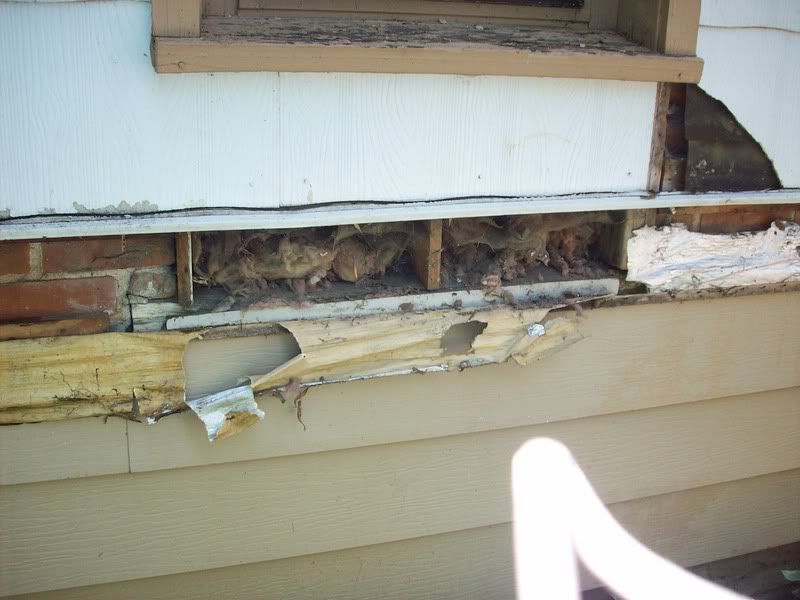 The current window is about 4 inches too narrow and about a foot too short for the window hole in the brick. Since we are removing the siding, we need to find a replacement in the original size.
Our house has five of these windows...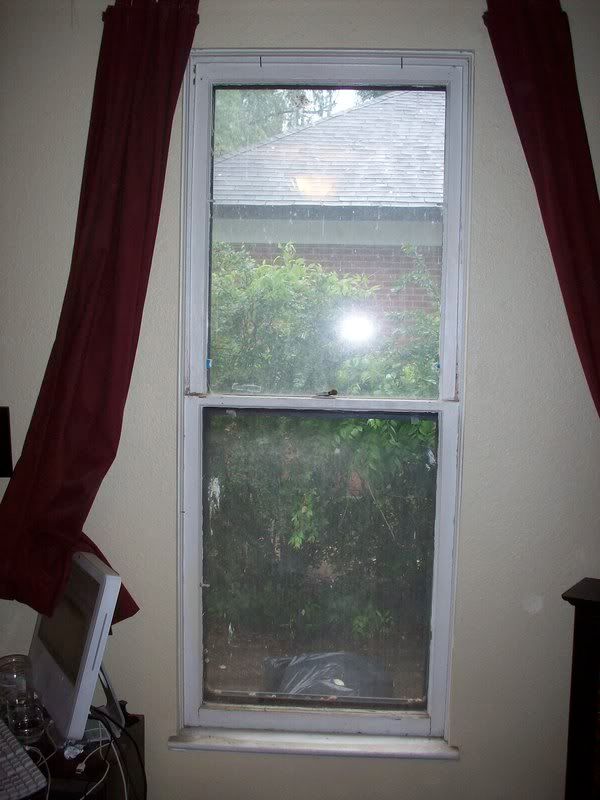 All of them 28 inches wide and 70 inches tall, and in various stages of disrepair... some are possibly beyond repair and held together by metal brackets. We need to find at least one more.
We struck out three times until we got to the Habitat ReStore, where we found THIS window (and three others just like it):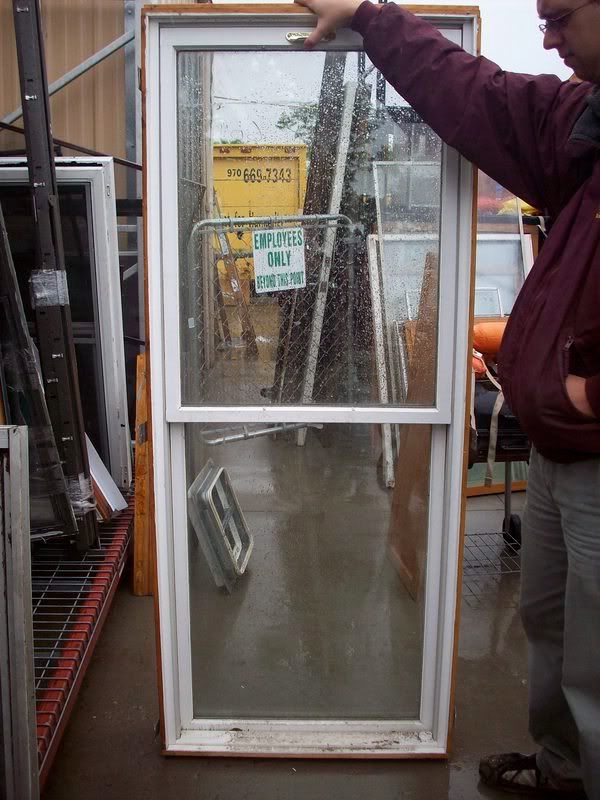 It's 28 inches wide and
69
inches tall
(and yes, upside down)
. UGH! It's also a solid wood, double paned modern window... with almost the exact same detail around the glass panes... very tempting. They have almost enough to do our whole house. But I doubt we can get away with using a window ONE INCH too short in a brick house...