I spent the day out in the garden, weeding and transplanting. I love the feeling of cool earth under my fingers, of coaxing small plants into living. Brown thumb be damned... I'll grow something yet!
Here's my newest flowerbed... it went from this: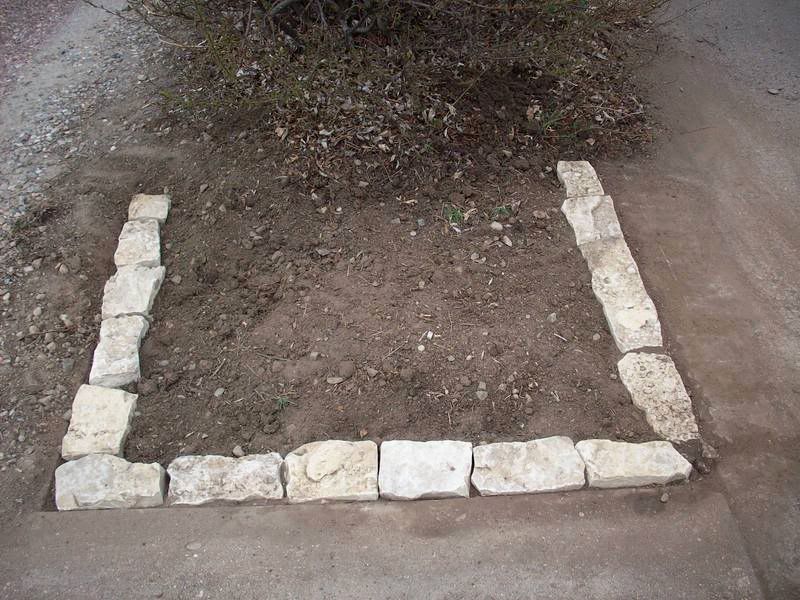 to this: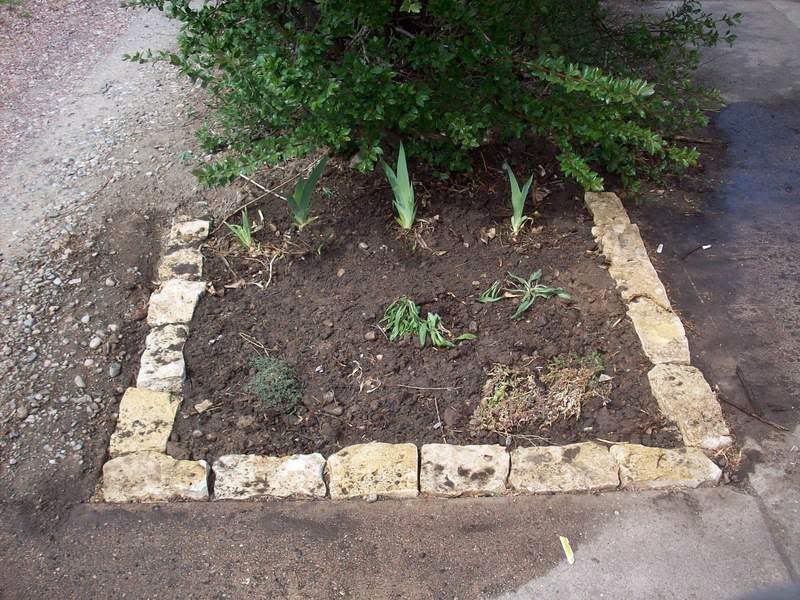 with the help of some iris (transplanted at the wrong time so it won't flower this year), woolly thyme, magenta ice plant, and two unknown wildflowers from my wildflower garden.
I planted a few seeds in the bare spots...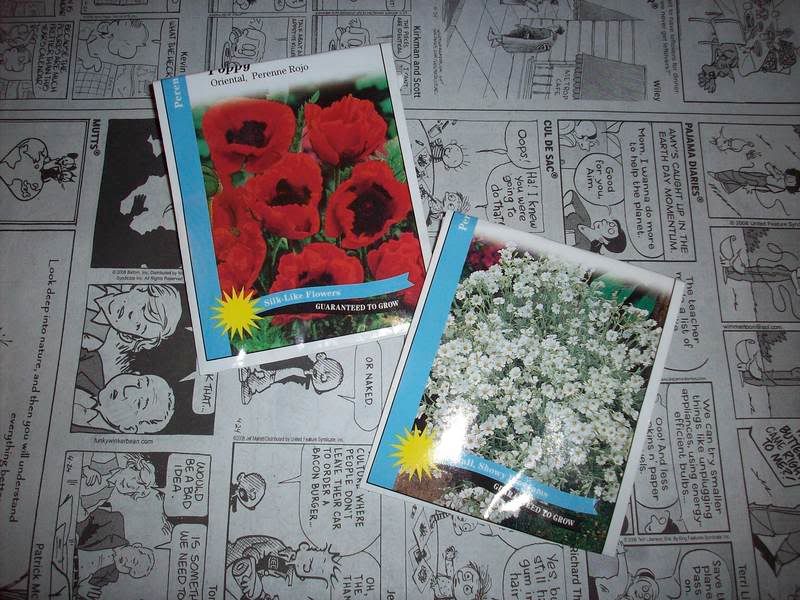 Poppies and snow-in-summer. Both will tolerate drought and HOT, sunny conditions. Perfect for that little spot!
I cleared out the wildflower garden in the front of dead matter, dandelions, and the MILLIONS of tiny trees that had taken root...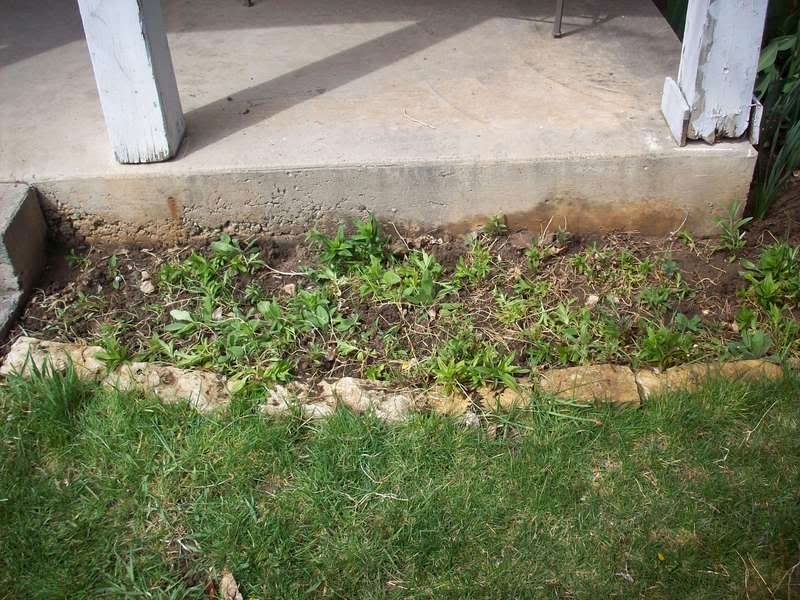 Oh, and the grass that is still sure that it belongs in THERE instead of on the bare spots in my yard...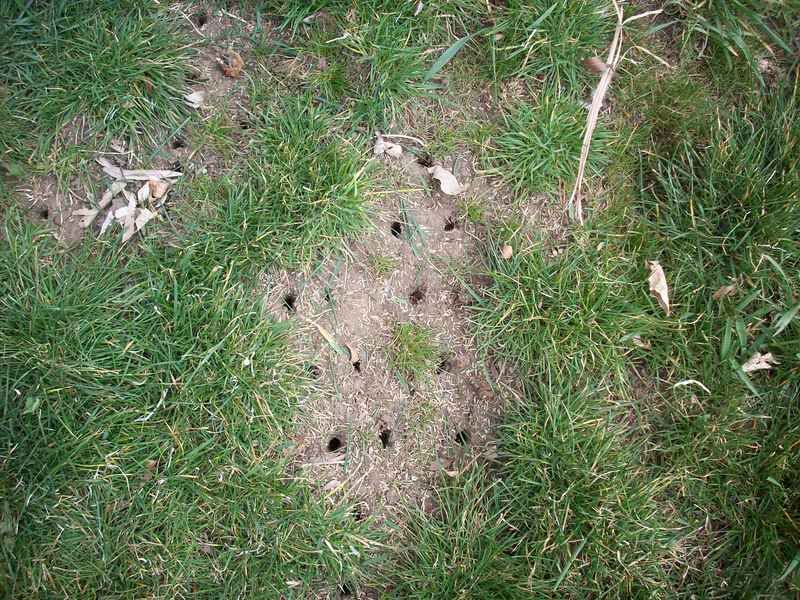 Getting ready for summer!