We've had lots of snow and rain for the past few weeks... here's what's popping up!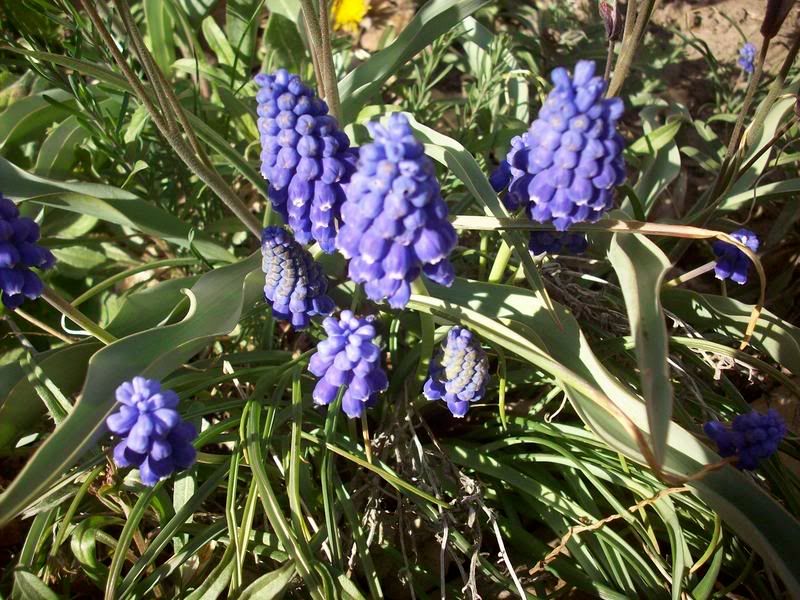 Grape Hyacinth
Delicate, early blooming star shaped tulips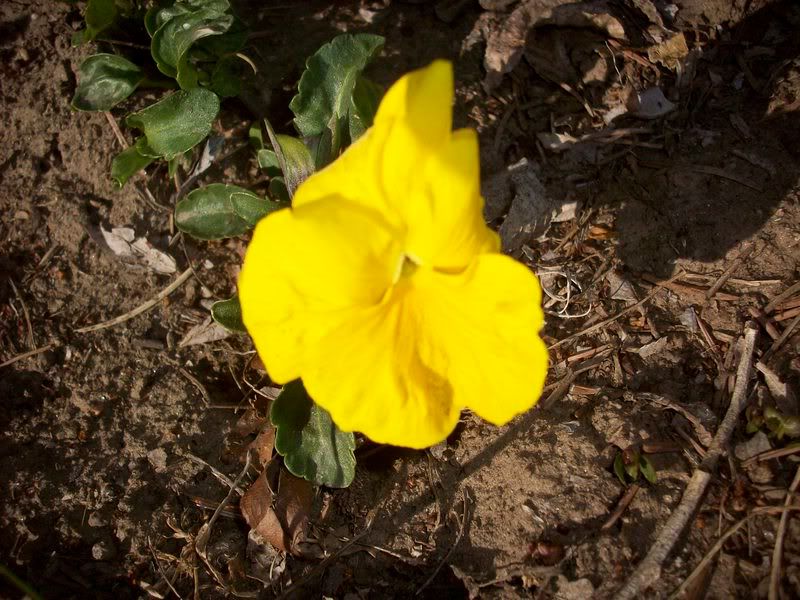 Pansies!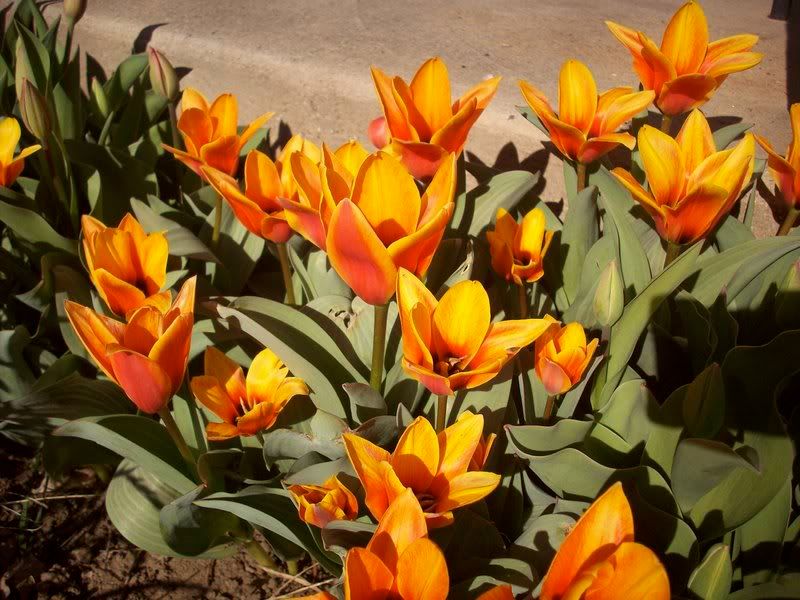 Bright, fiery tulips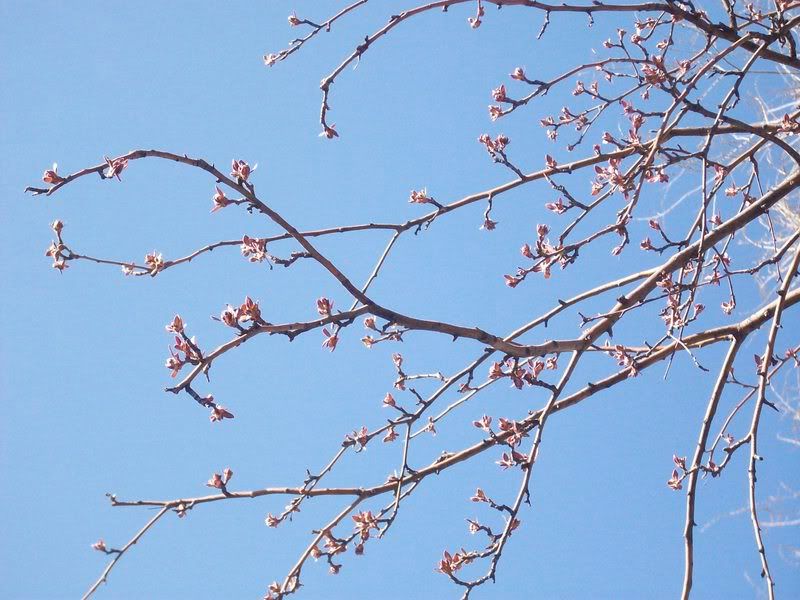 My crabapple tree blooming for possibly it's last spring. Every spring, another limb doesn't emerge from winter... soon there will be nothing left. It is old and gnarled; half of it is gone already. It makes me sad to think of it's eventual demise, but I'm rejoicing in it's flowers this spring.