I prepared samples of our cement siding for asbestos testing today, in anticipation of RIPPING it off. While I was at it, I scraped off a bit of the popcorn ceiling to send off, too, as the cost is $30 for one or $20 each. I figured I can get the ceiling tested for $10.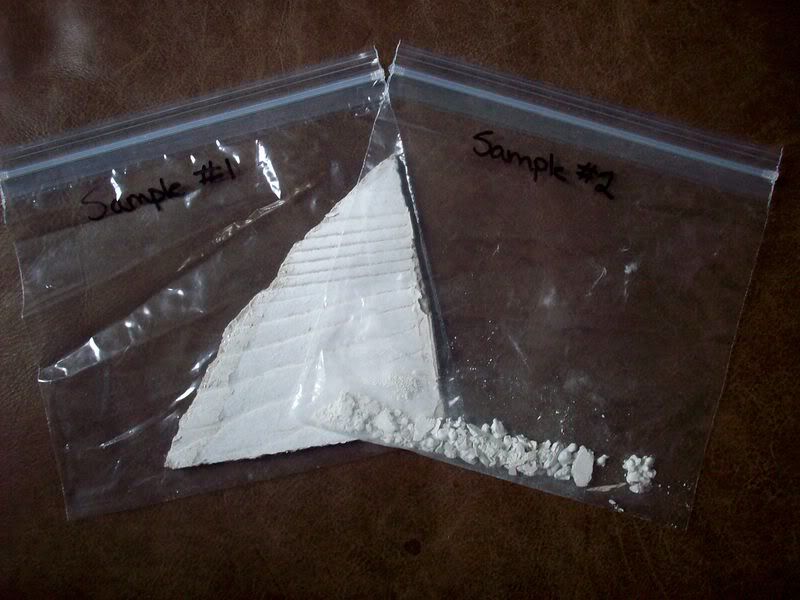 I am using
Western Analytical Laboratory
for the testing for a few reasons. Number one is that it is confidential; only I
(and anyone I authorize)
can see the results. The other reason is that
One Project Closer
posted a
good review of their experience with WAL
. It's always good to go with something tried and true!
Here's hoping that NEITHER the siding or the popcorn has asbestos in it!
(Although, I would settle for the popcorn not having any).