It's pretty hard to work with, and not intuitive at all. Oh... and the directions aren't any better. Also, if you are hoping to use it to disguise poor walls, think again. Skim coating with drywall and painting will be MUCH easier (and what we will probably do with the rest of the house. However, despite all of the problems, the walls look MUCH better than when we started last year: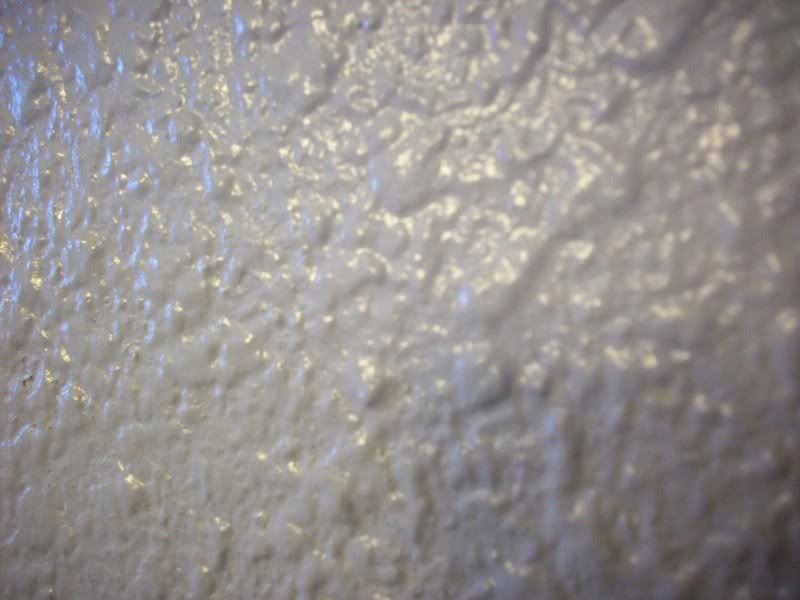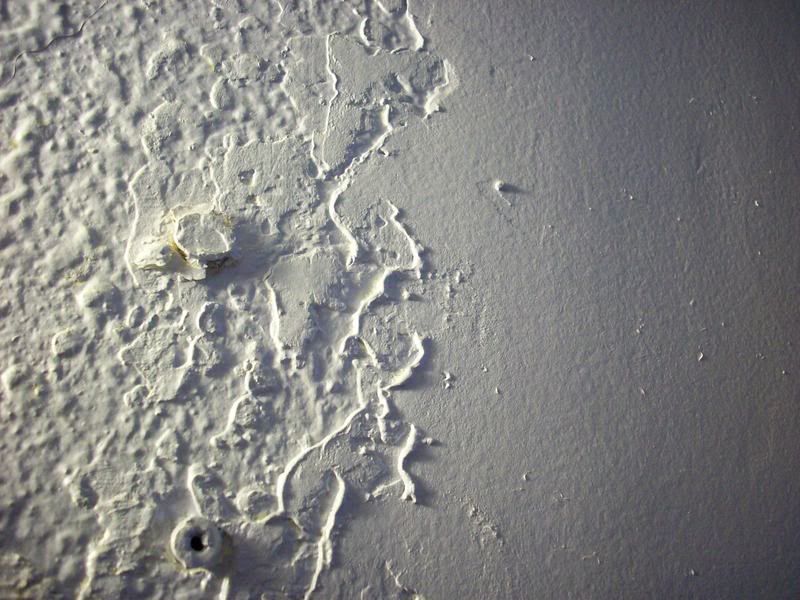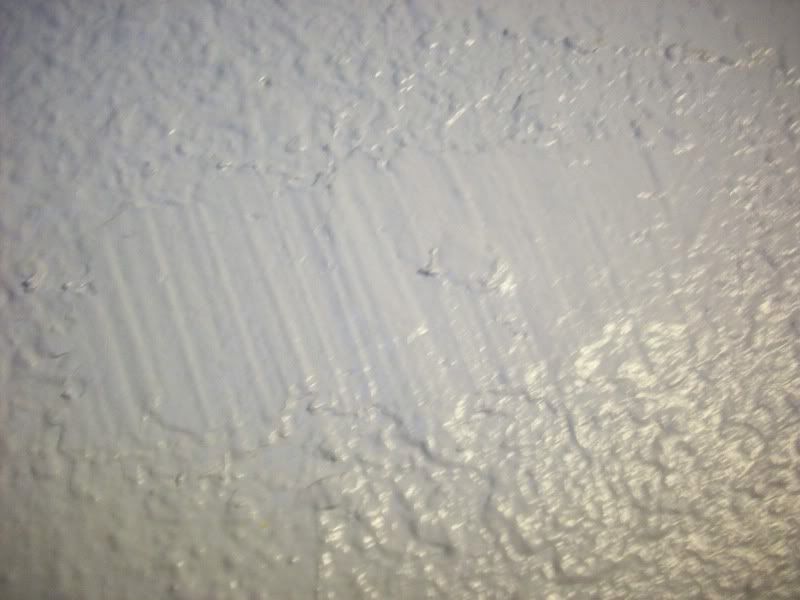 Here's where we are today: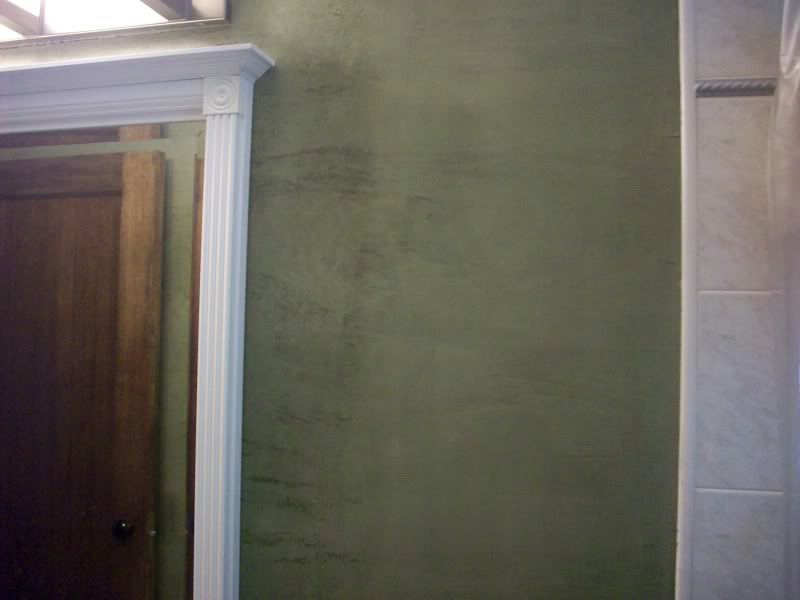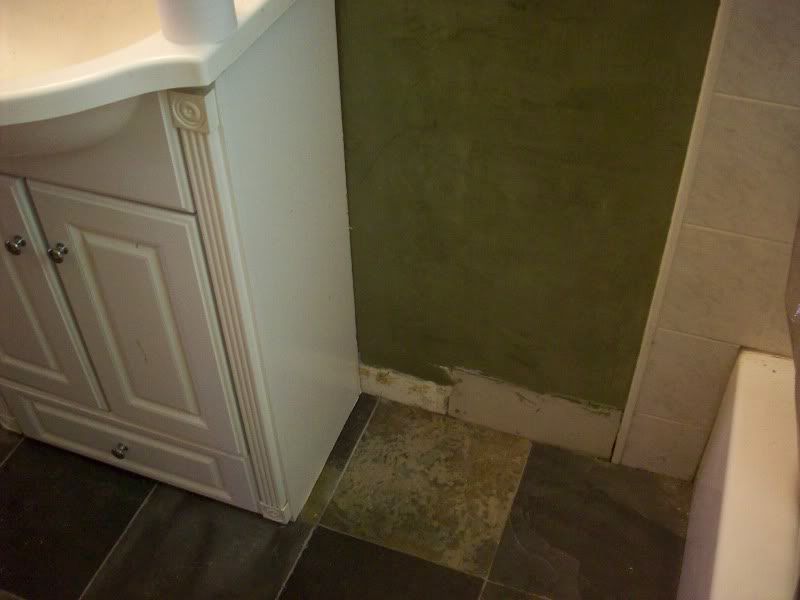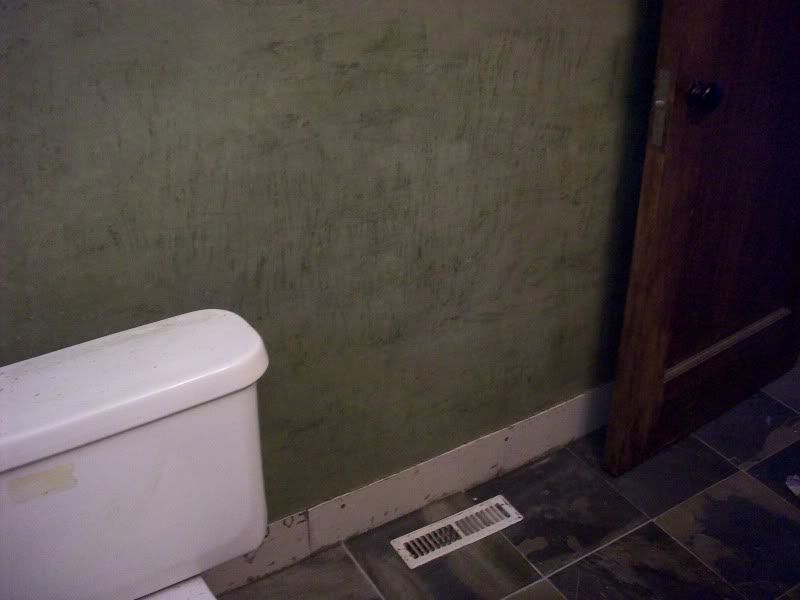 Oh... and the new patch from running the doorknob through the freshly plastered wall: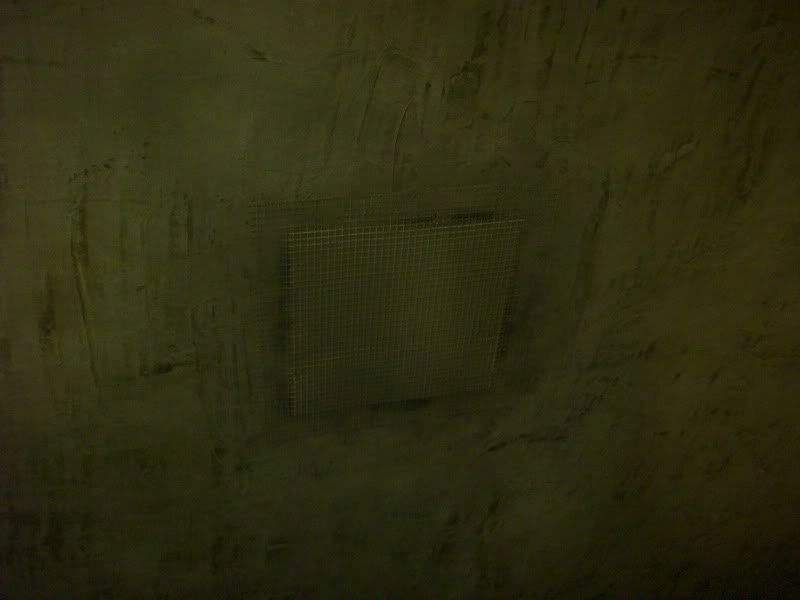 It still needs a couple coats of plaster. Mental note to NOT run door knobs into freshly plastered walls.
A Few Notes:
* Apply it paper thin. It cracks VERY easily if it is applied too thick!
* If it cracks, sand gently, and apply another thin layer of the paint.
* It takes a LONG time. Plus, it needs several coats.
* The first layer will leave you feeling that you wasted $50 and 2 hours. It DOES get better.