I went to change the furnace filter today. We have an early 80's Lennox furnace that uses a hammock style filter. This type of filter is basically a fiberglass sheet clamped onto a wire basket or frame that is inserted by the cold air intake.
Here are the instructions: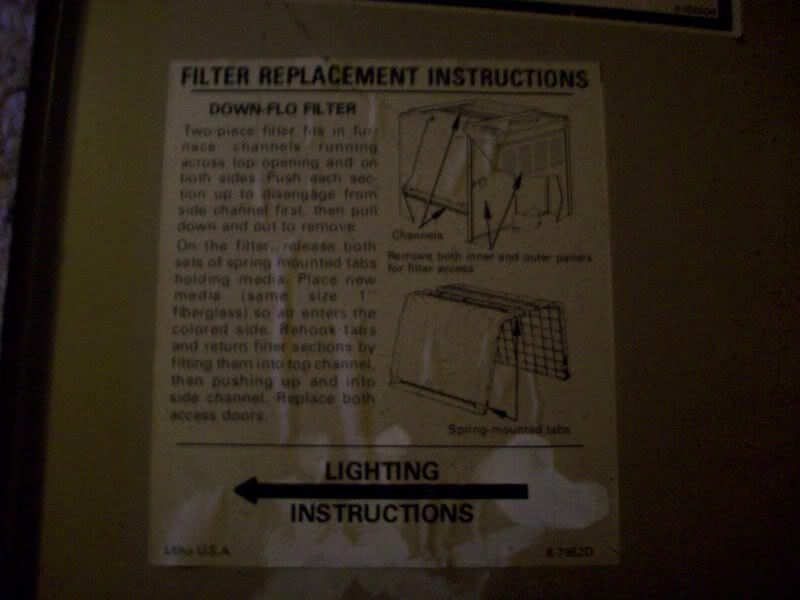 There is supposed to be a frame holding the hammock filter in place.
Here is what is actually IN my furnace:
It's just a 2'x3' sheet of fiberglass filter material shoved up there! It is free floating, and not attached or clamped to anything. No WONDER there is dust all over our house.
I called a few heating supply places in town; they don't sell to the general public, and don't even know if they can get the part needed.
Any ideas?