I am sure you have all been dying to hear about our furnace filter adventures...
Here's our furnace filter before: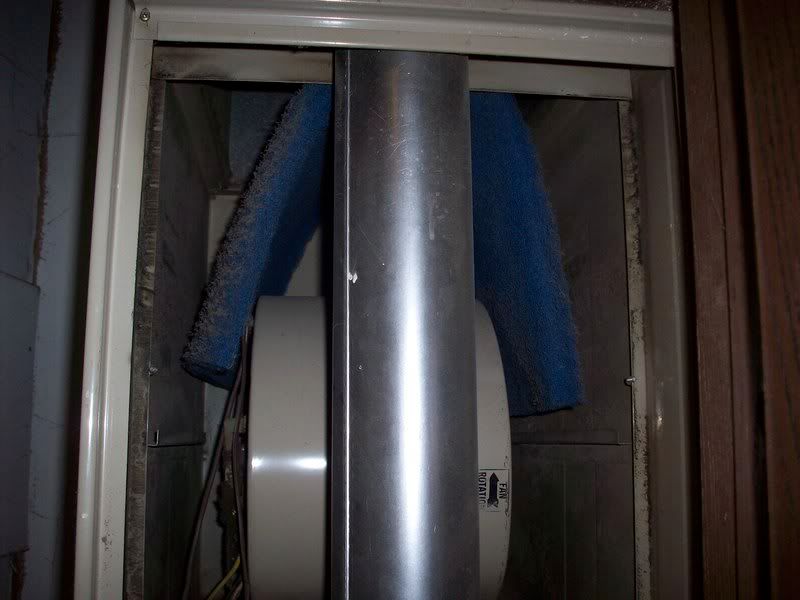 Notice how it was definitely not sealing anything. I'm also not convinced anymore that it is actually a hammock filter furnace, despite the sticker on the exterior... but I can't figure out what else would work.
I removed the old filter, vacuumed out the excessive dust accumulated in the blower compartment, and then rigged up this: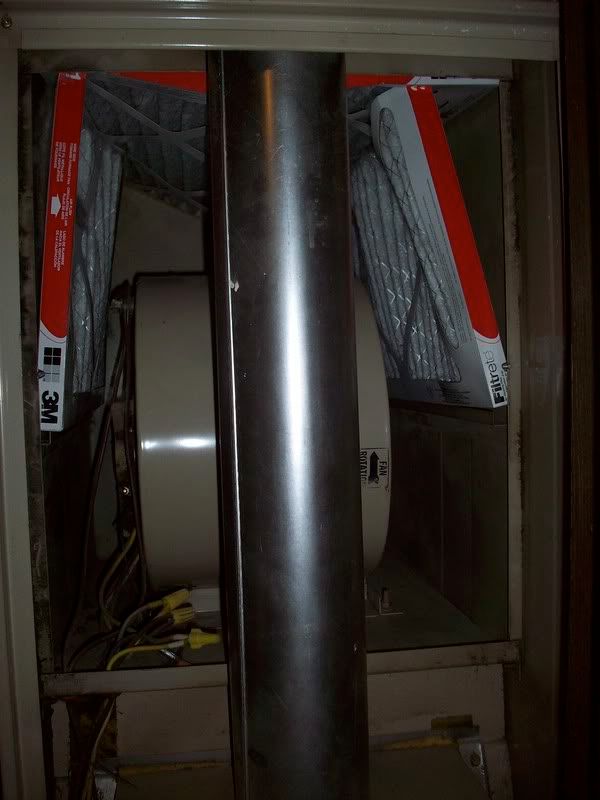 Thanks to
Muskego Jeff
and
Robj98168
for their advice!
I'll still probably have an HVAC person come out and take a look when we next have $50, but it will certainly work better than the previous filter. Here's to a (more) dust-free winter.
SPECIAL BONUS FURNACE:
It's time now for your special bonus furnace question! My sister has a Chrysler Airtemp 4208-04BD furnace that she has been struggling to fit a filter into. Last year she used a 16x20 that she jammed into the front bracket and held in place with a brick. There was still a good sized gap. According to her, there is some sort of bracket at the front and a not quite matching one that you can kind of see in the photo at the back.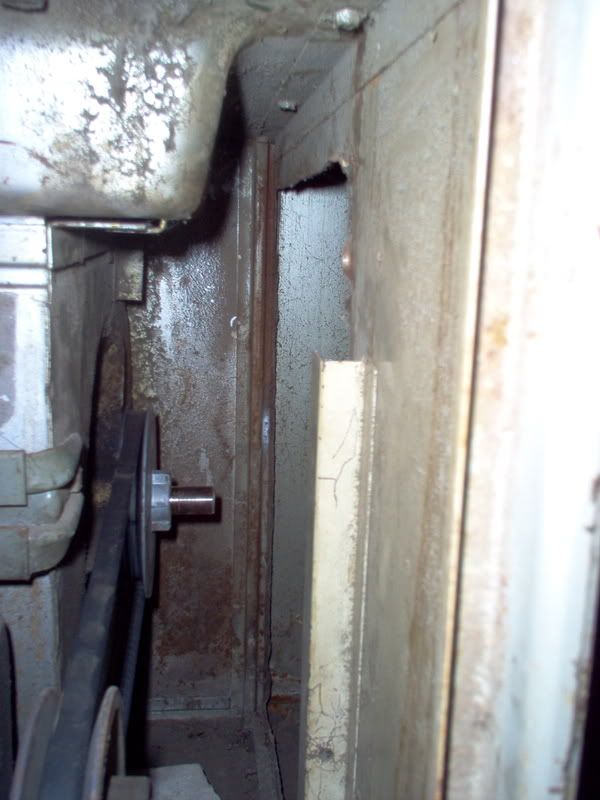 Now THAT'S an old furnace. My initial reaction is that it is a smaller than 1 inch slab filter. Find a 1/2 or 3/4 inch filter to the exact size of the opening between the brackets, and slide it in. Hard to tell from pictures, though. Anyone have this furnace or have thoughts?